MaSol core activities
Machine engineering in Kampen, The Netherlands.
Carlsonstraat 6C
8263 CA Kampen
The Netherlands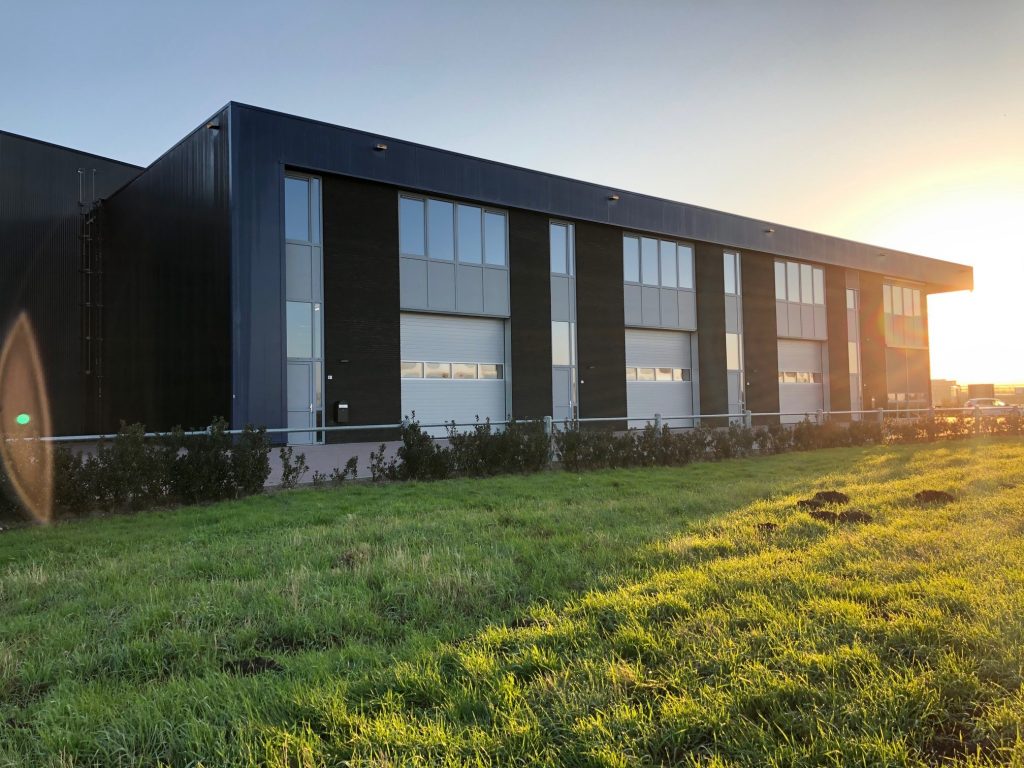 Machine engineering.
Concept engineering.

Develop your idea together into a technical solution.

Prototype engineering.

After engineering, design, test, optimize and design the engineered idea together.

Machine engineering.

Build your prototype machine as a machine, or, for example, rebuild an existing machine.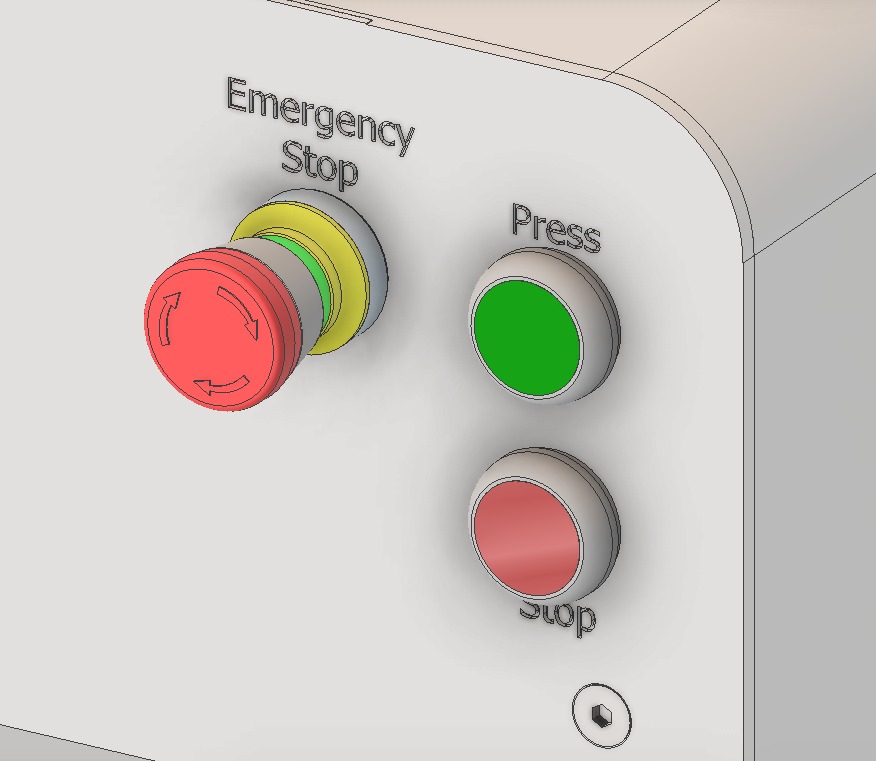 Machine improvements, Upgrade engineering & development.
Technical consultancy
Performance improvements.

Machines are made to produce stable good quality production. Sometimes an adjustment, an upgrade is necessary to improve (part of the) machine for more stability.

Breakdown preventie.

Standstill is always undesirable. Our engineers supervise the engineering of improvements that prevent downtime.
Machine spare parts.
Improved spares.

For improving parts that are susceptible to failure or wear out faster than you want. Our engineers guide the improvement of parts that are susceptible to malfunctions, whereby you do not have to purchase these parts as often.

Outdated parts.

Are some spare parts no longer available? Our engineers supervise the design of the outdated parts and keep your machines in production.
Machine maintenance.
Cleaning plan as a guide.

The prepared cleaning instructions are evaluated; where is room for machine improvements to minimize cleaning intervals in frequency and operations.
Prioritization according to frequency or duration per event.

Maintenance plan is input for improvements.

The maintenance plan is evaluated, per maintenance event it is determined what the costs are per maintenance operation; where can the machine be modified / improved to eliminate or reduce frequency of maintenance?
The most expensive resources (parts, labor, machine downtime) are the priority.
Machine (line) relocations
As relocation contractor, we relocate machines and machine lines all across the EU and also worldwide.
Performance measurement before/after relocation

Optional performance guarantee of 'as was, as will be, performance as before relocation, will be performance after relocation.

Project management.
Disassembly of the assets and equipment.
Packaging in VCI plastics on solid skids.
Internal & external transport.
Installation and reassembly of all assets and equipment.
Startup of all components.
Commissioning and acceptance runs.
Fixed prices or post calculation pricing, all is is custom and customer-specific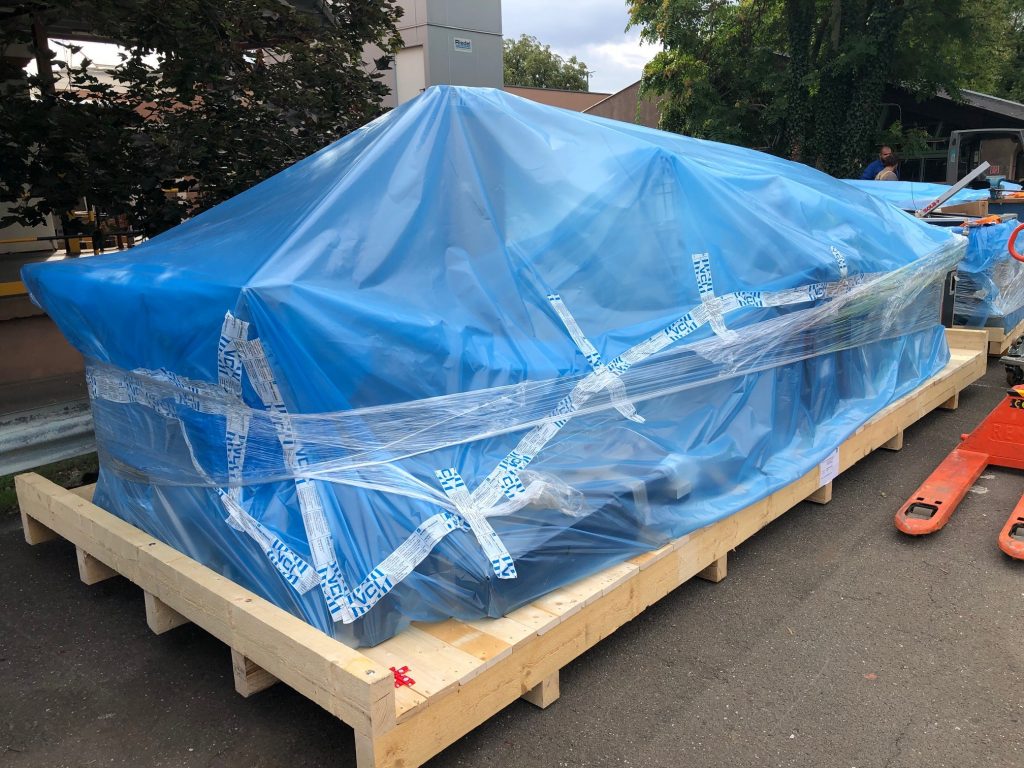 Technical support
Technical services, maintenance & mechanical engineers.
Production support.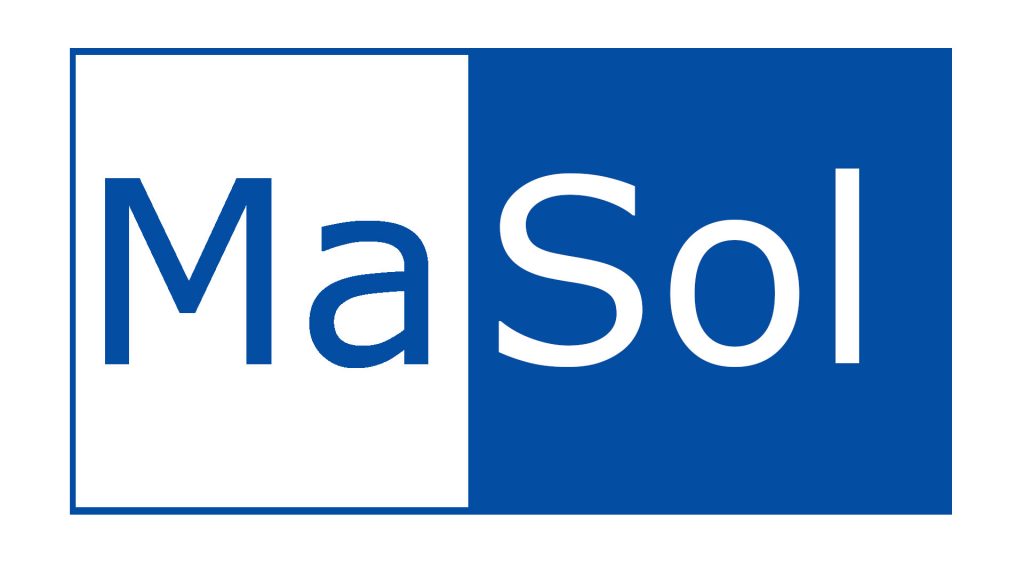 Engineering your ideas to a common development.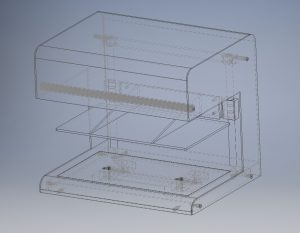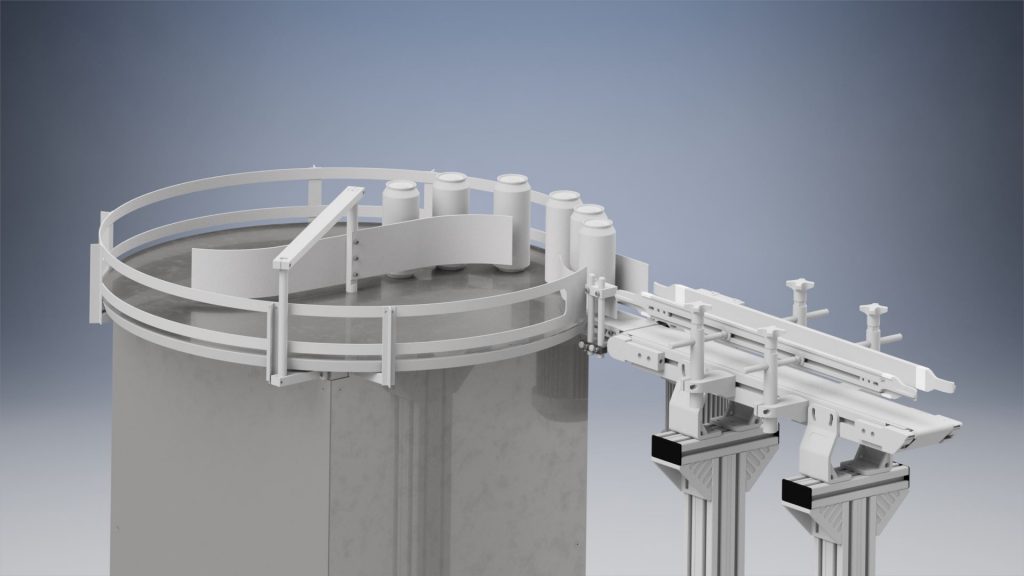 Carlsonstraat 6C
8263 CA Kampen
The Netherlands